Pest Control in Marysville
Are you tired of dealing with pests in your Marysville home? Look no further! At Sorenson Pest Control, we specialize in residential pest control in Marysville and are here to help you get rid of those pesky intruders. Our team of expert exterminators has the knowledge and experience to handle common household pests such as:
Ants
Roaches
Spiders
Silverfish
Fleas
Moths
And so much more
Over 40 Years of Experience 
With over 40 years of experience in the industry, our pest experts have seen it all. Whether you're dealing with a small ant problem or a full-blown spider infestation, we have the knowledge and expertise to handle it. Trust us to get the job done right the first time.
Image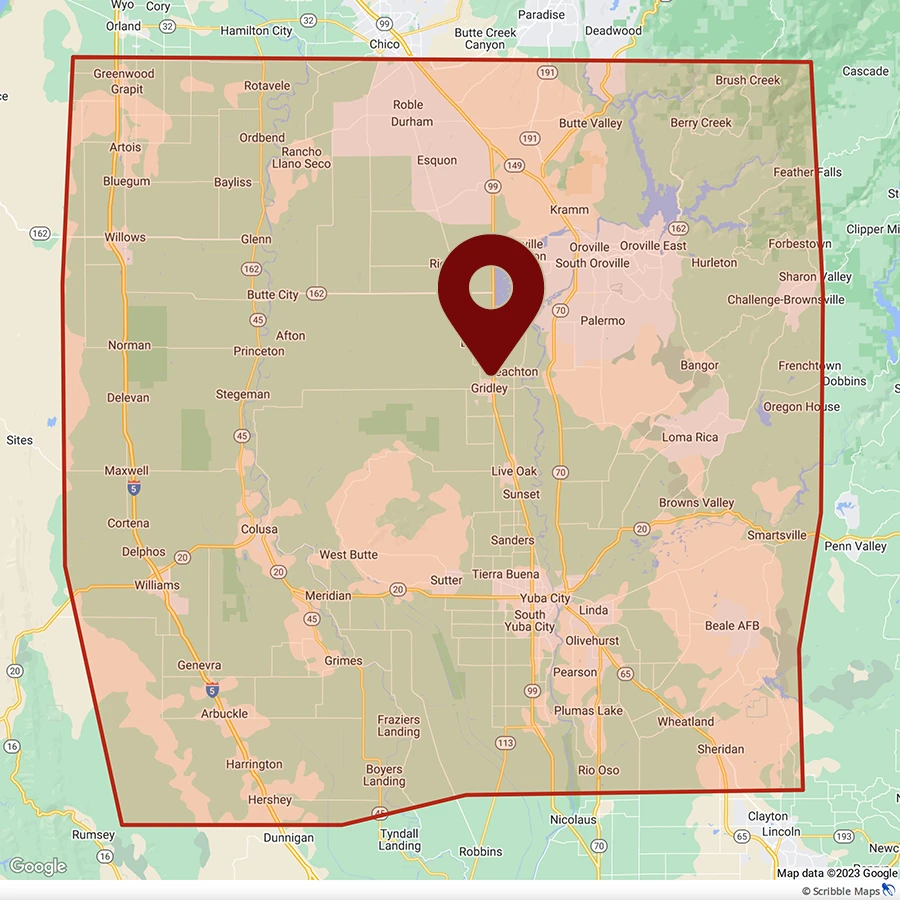 Rodent Control in Marysville
At Sorenson Pest Control, our experienced and friendly rodent exterminators specialize in rodent control in Marysville. Rats and mice can be quite bothersome, as they can easily enter your home through small openings and find cozy hiding spots. They can lurk in hard-to-reach areas like inside walls, under appliances, and in cluttered spaces.
If you suspect a rodent infestation, it's important to confirm your suspicions by looking for signs such as:
Tiny droppings
Nibbled or gnawed marks on boxes
Nests made of soft materials
Holes in food containers
Loud squeaks
Once you've confirmed the presence of rodents, it's crucial to take immediate action to prevent further damage. Get in touch with our rodent exterminators in Marysville today!