Pest Control in Colusa
Colusa, California's unique climate creates the perfect breeding ground for pests, making it essential to have reliable exterminators on your side. Our team of state-licensed and professionally trained technicians is equipped with the most advanced techniques in the industry to tackle any pest problem you may encounter. With over 41 of experience, we have been providing top-notch pest control services to the community, ensuring a pest-free environment for our valued customers.
Our pest control services in Colusa get rid of common household pests such as:
Ants
Roaches
Spiders
Silverfish
Fleas
Moths
And more
Customized Solutions For Your Needs
At Sorenson Pest Control, Inc., we believe in providing our customers with a complete and personalized service. Our dedicated team is committed to delivering a dependable and professional experience. Don't let pests take over your home. Call us today for a free quote and let us protect your family and property from unwanted intruders!
Image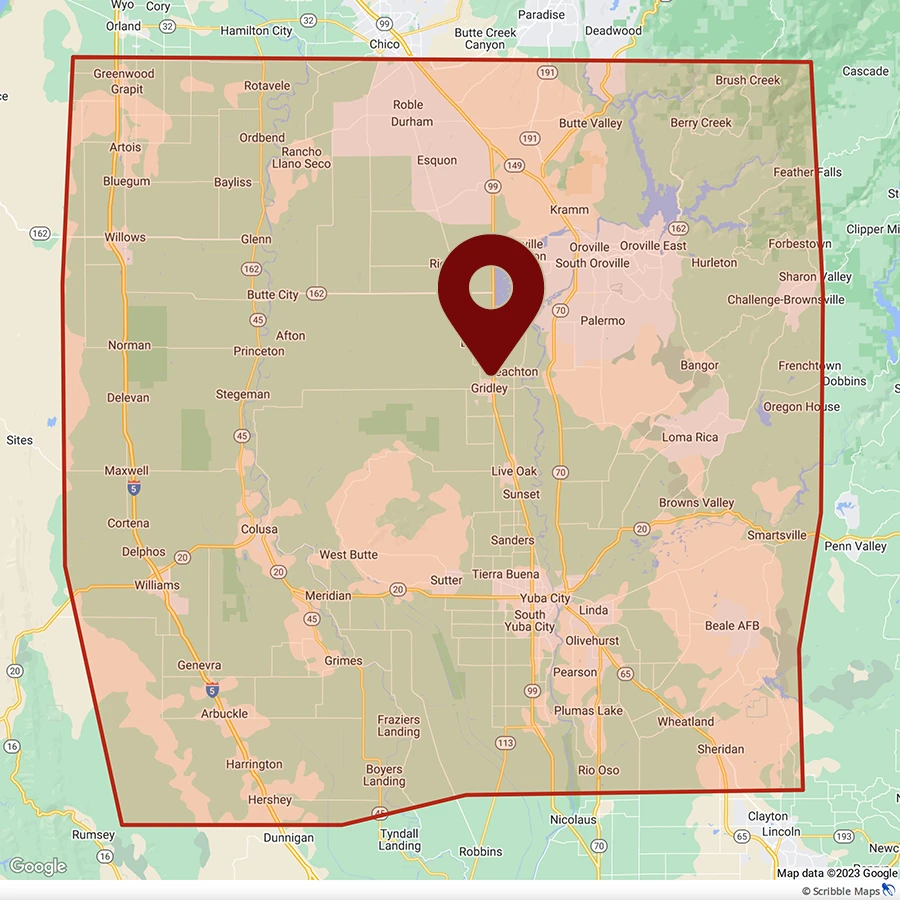 Rodent Control in Colusa
A rodent infestation can be dangerous for your family, pets, and home. Rodents constantly gnaw on anything they can find, causing damage to your property and belongings. They can chew through wiring systems, creating fire hazards. They also contaminate your food supply with their urine and droppings, putting your family at risk of disease and parasites. At Sorenson Pest Control, our knowledgeable exterminators can help you quickly assess the situation and eliminate the rodents from your home.
Our rodent control services in Colusa include: 
A thorough inspection of your premises to identify nesting spots and potential entry points.
Create a tailored treatment strategy.
Execute exclusion measures to prevent rodents from reentering.
Provide suggestions to discourage rodent attraction to your home.